OUR STORY
Spreading the lifestyle of authentic Christianity.

Since 25 friends began to dream together in 2011, City Church has been fueled by a passion to see people meet Jesus. Today, hundreds gather each week in 4 cities, celebrating grace and building new relationships. If you are looking for a church or just passing through the area, we are honored to intersect with you.
Justin Kendrick
Lead Pastor, City Church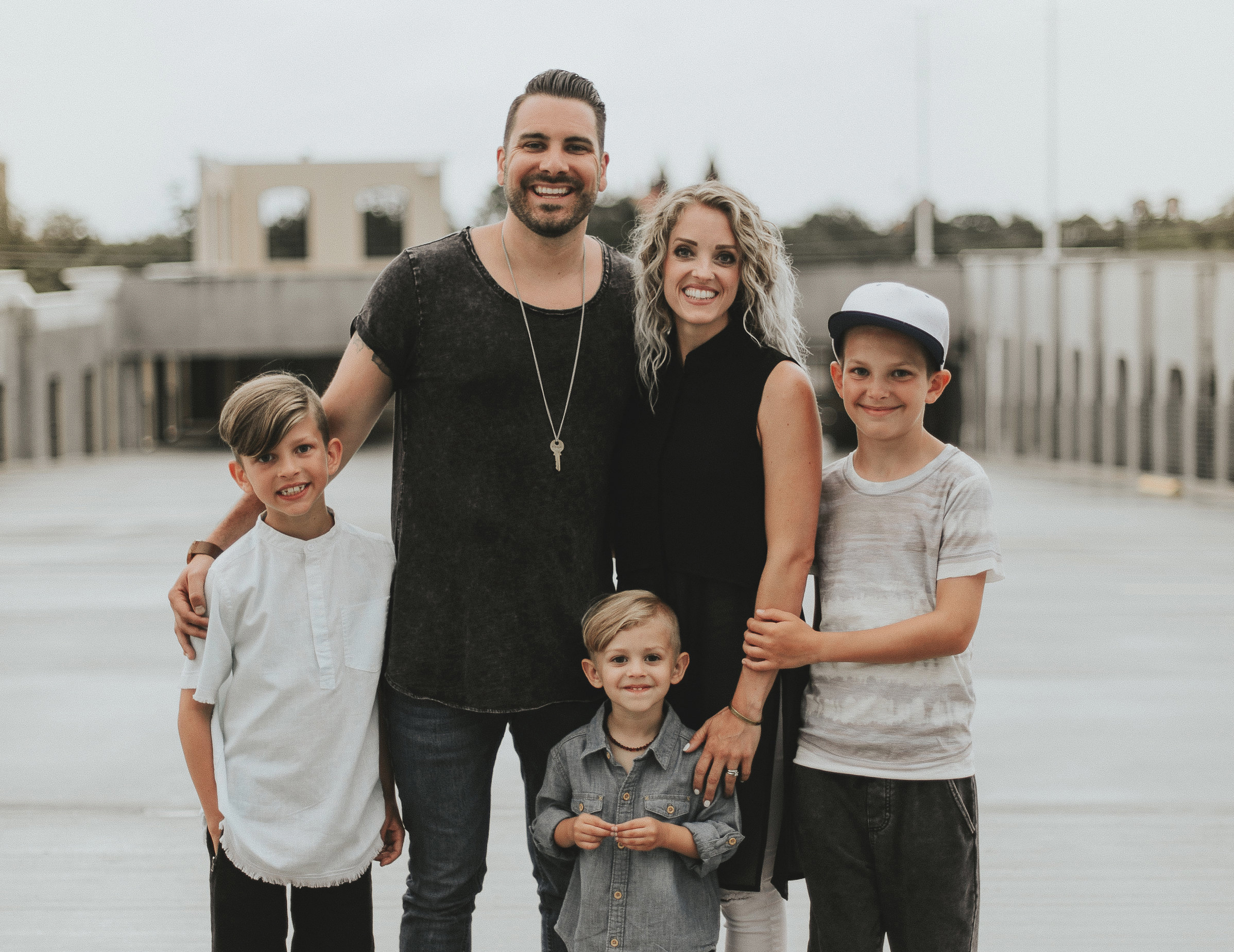 Justin and Chrisy Kendrick started City Church with a small group of friends in 2011. Since that time, City Church has continued to expand to reach more cities and more people with the love of Christ. It's our dream to see churches started in every major city across the Northeast. Justin and Chrisy live with their three sons in the New Haven area.
---